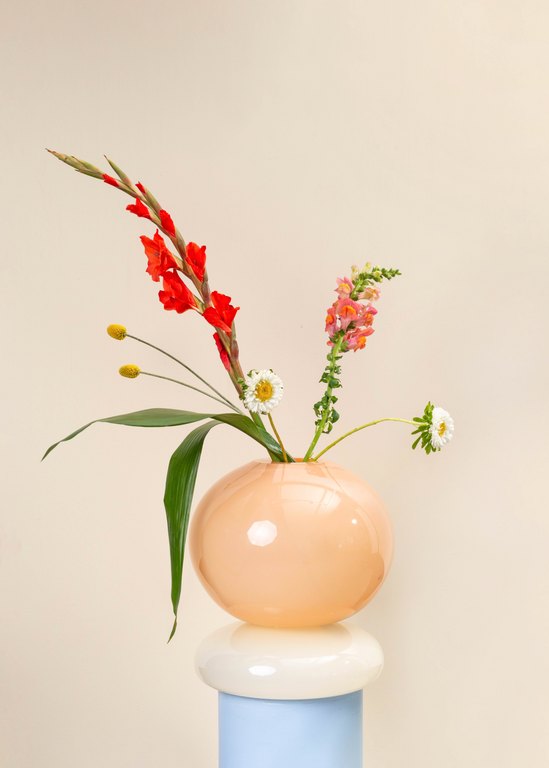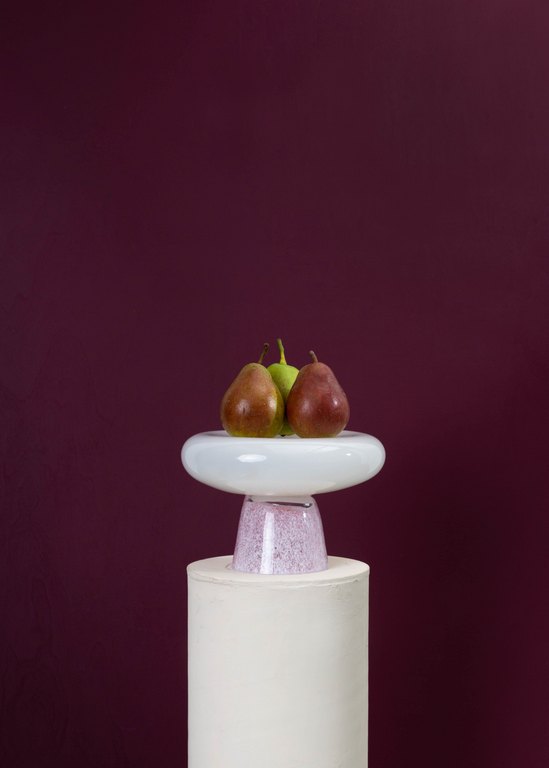 Re-imagined serving as sculptures
In 2021 Milla Vaahtera started a series of unique sculptural and blown glass serving objects. These objects are useful as serving or as vases, but most importantly they are sculptures. Milla Vaahtera is beginning a new series rethinking the objects of home as sculptures.
Glassblowers: Paula Pääkkönen, Sani Lappalainen, Otto Koivuranta, Jukka Viuha, Penna Tornberg and many other glassblowers from Nuutajärvi.
Milla Vaahtera
Photos Hannakaisa Pekkala